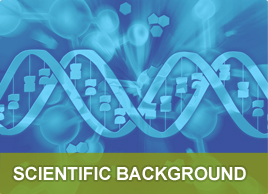 Heart rate variability (HRV) is an accurate and reliable reflection of the many physiological factors modulating the normal rhythm of the heart. HRV provides a powerful means of observing the interplay between the sympathetic and parasympathetic autonomic nervous systems (ANS). QHRV products encompass the theoretical and clinical applications surrounding HRV analysis with a proven methodology for patient monitoring, tracking and assessment.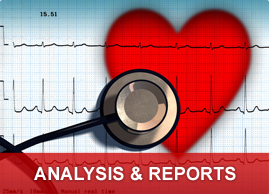 QHRV Assessments provide quantitative and qualitative analyses based upon HRV, ANS and Pulsewave analysis. Assessments may include Autonomic Balance analysis, ECG analysis, Cardiovascular Fitness, Pulsewave Velocity and Cumulative Stress analysis. Testing is quick, noninvasive and effective for revealing valuable health conditions, fitness state, response to treatments, stress levels and more.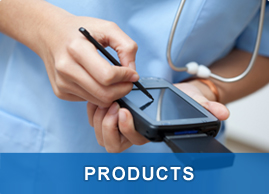 QHRV products are non-invasive, fully automated computer-based systems combining simple hardware and intuitive software. The product range includes three systems designed to meet the needs of virtually every healthcare environment: QHRV Comprehensive Health Professional, QHRV Lite Health Assessment and Coaching Biofeedback (QHRV Stress Reliever).